What makes our team so special?
Our providers must possess the following.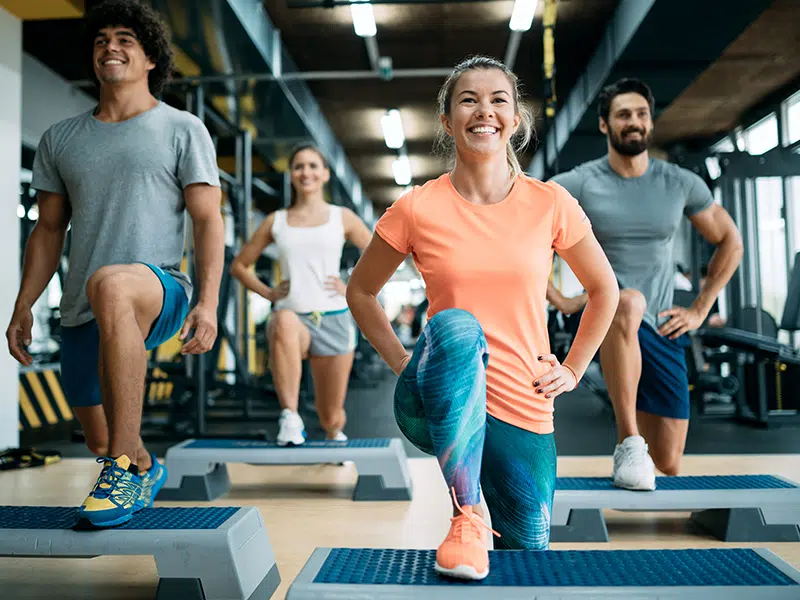 Going Beyond
We go beyond to help patients find the best practitioners and techniques for their needs. Chat with a clinical director to help or advise.
Serving our community for over 15 Years
For over 15 years our providers have been serving the communities they live in. With multiple locations and practitioner styles to choose from, its not unusual for our patients to see more than one of us.